Are you starting a new business? Are you not sure where to begin? This class is for you. Carenda is launching a four week online marketing class for start ups. Carenda is positioned to help start ups build a solid foundation in order to continue their growth in marketing and branding. Each class will be interactive with application, along with resources, affirmations and tools you can start using day one! Carenda is ready to share her expertise with you! 
Session One: Marketing 101
Session Two: Determining, Defining and Discovering Your Target Market
Session Three: How to Build Your Marketing Matrix
Session Four: Promotional Strategy and Media Exposure
"Working with Carenda as my marketing consultant, changed the trajectory of my life and business. Her lemons of wisdom, knowledge and expertise helped me to take aim at my goals and move out of the place of complacency and wishing to make them happen! She challenged me to do something and I did...even more than I thought I could! I can't wait to work with her again!"
-
Tracey Green,
The Caregiver Advocate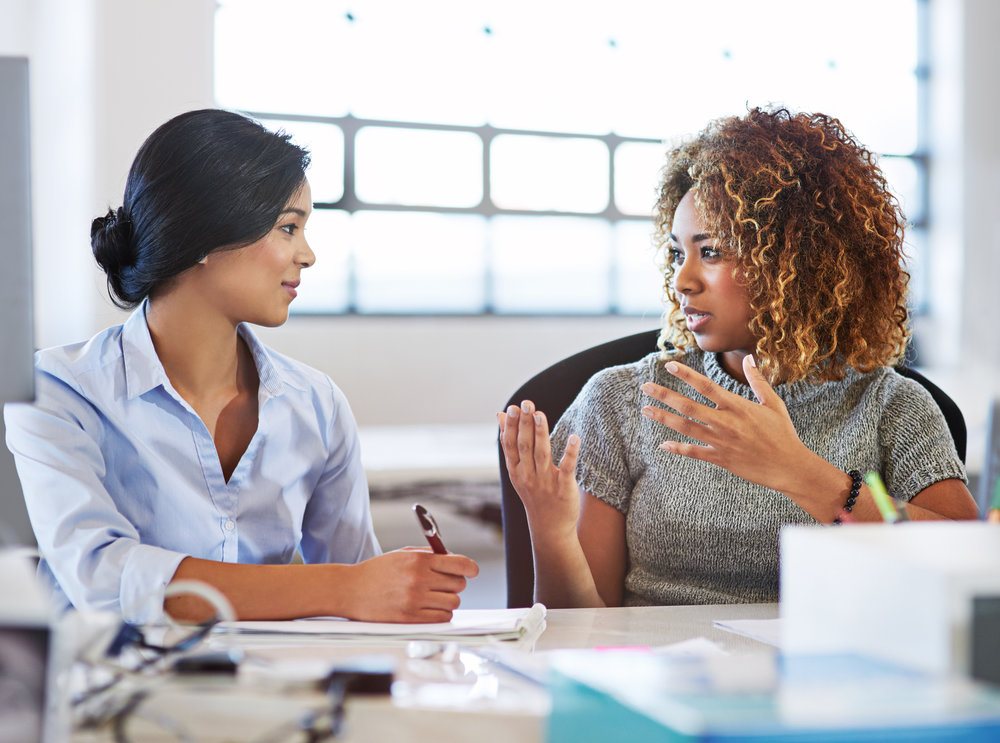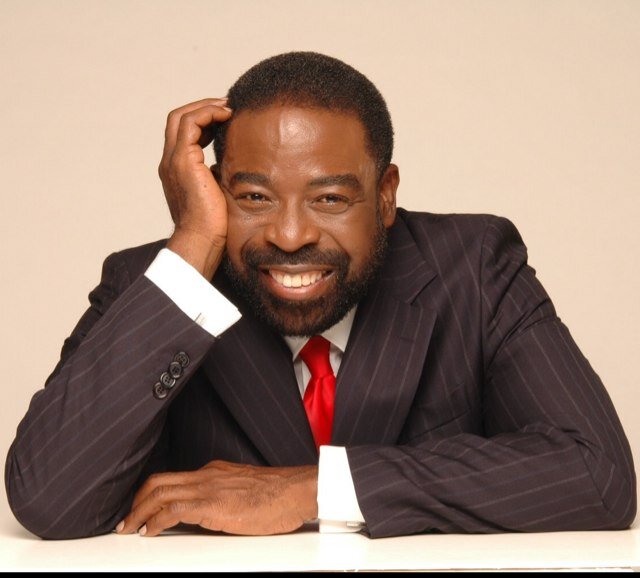 Les Brown/Motivational Speaker
"Carenda, God so loved the world that He chose you to come here to be a light, to inspire to motivate people to get out of their head and pursue their purpose."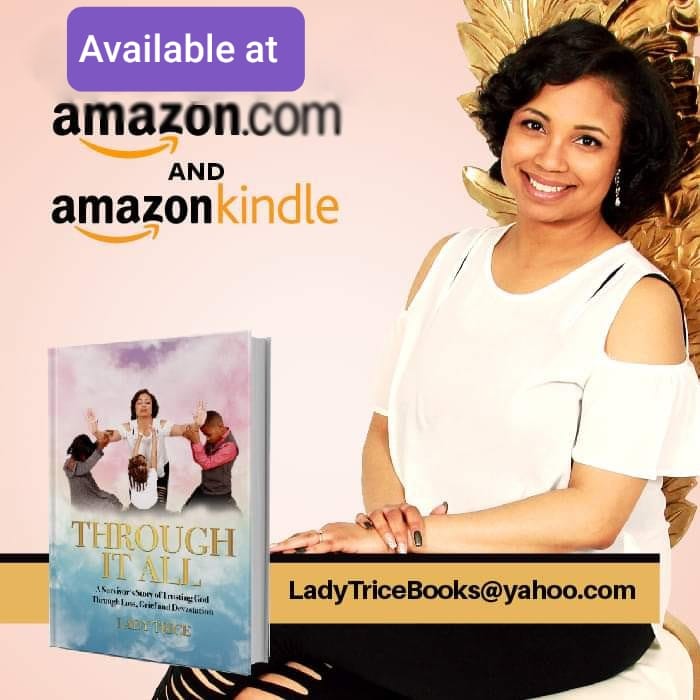 "Carenda has such a humble and beautiful spirit. She is down to earth and easy to talk to. She is a wonderful speaker!"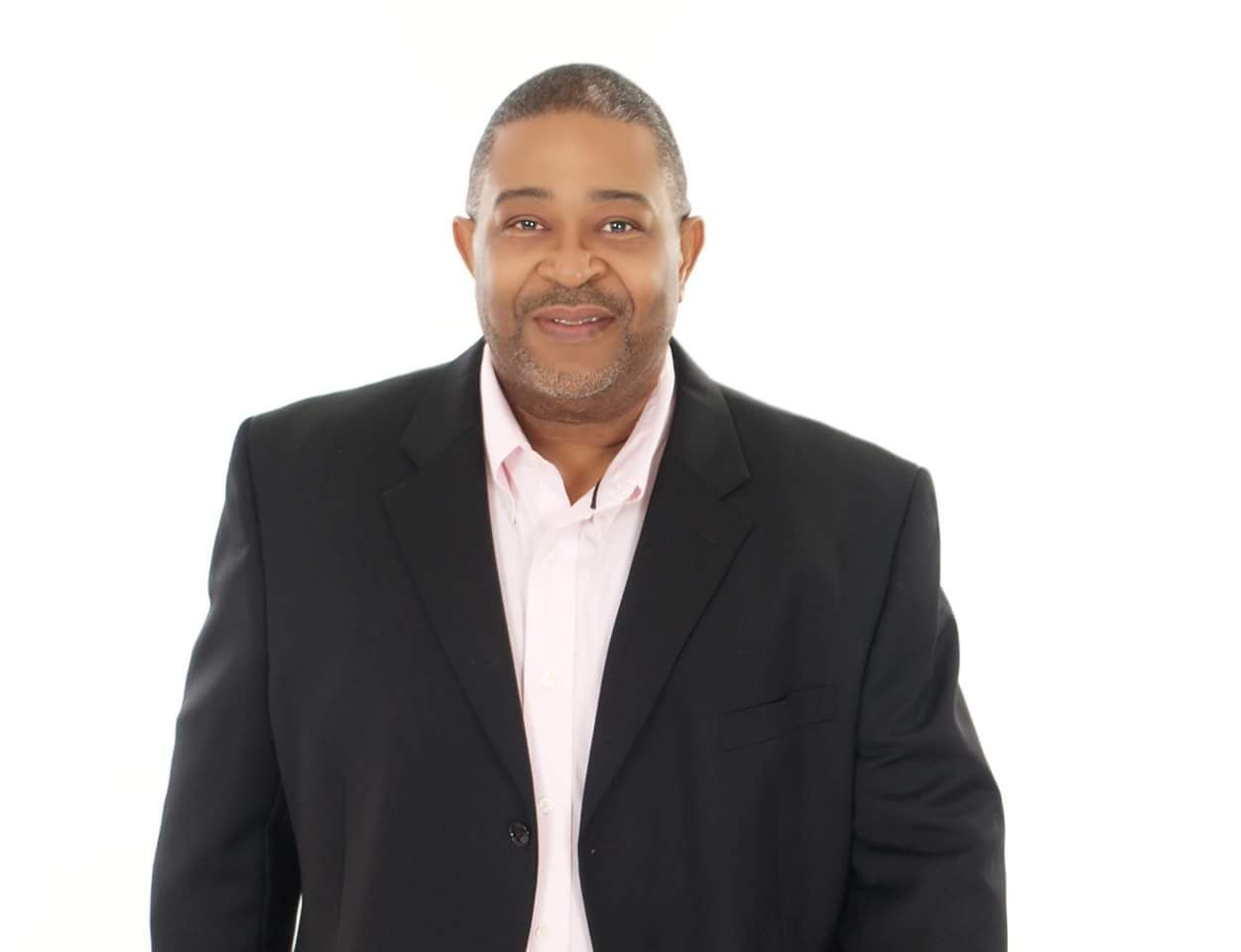 "In a meeting this month, I took Carenda's coaching advice to negotiate in my discussions on a specific topic, and was victorious!"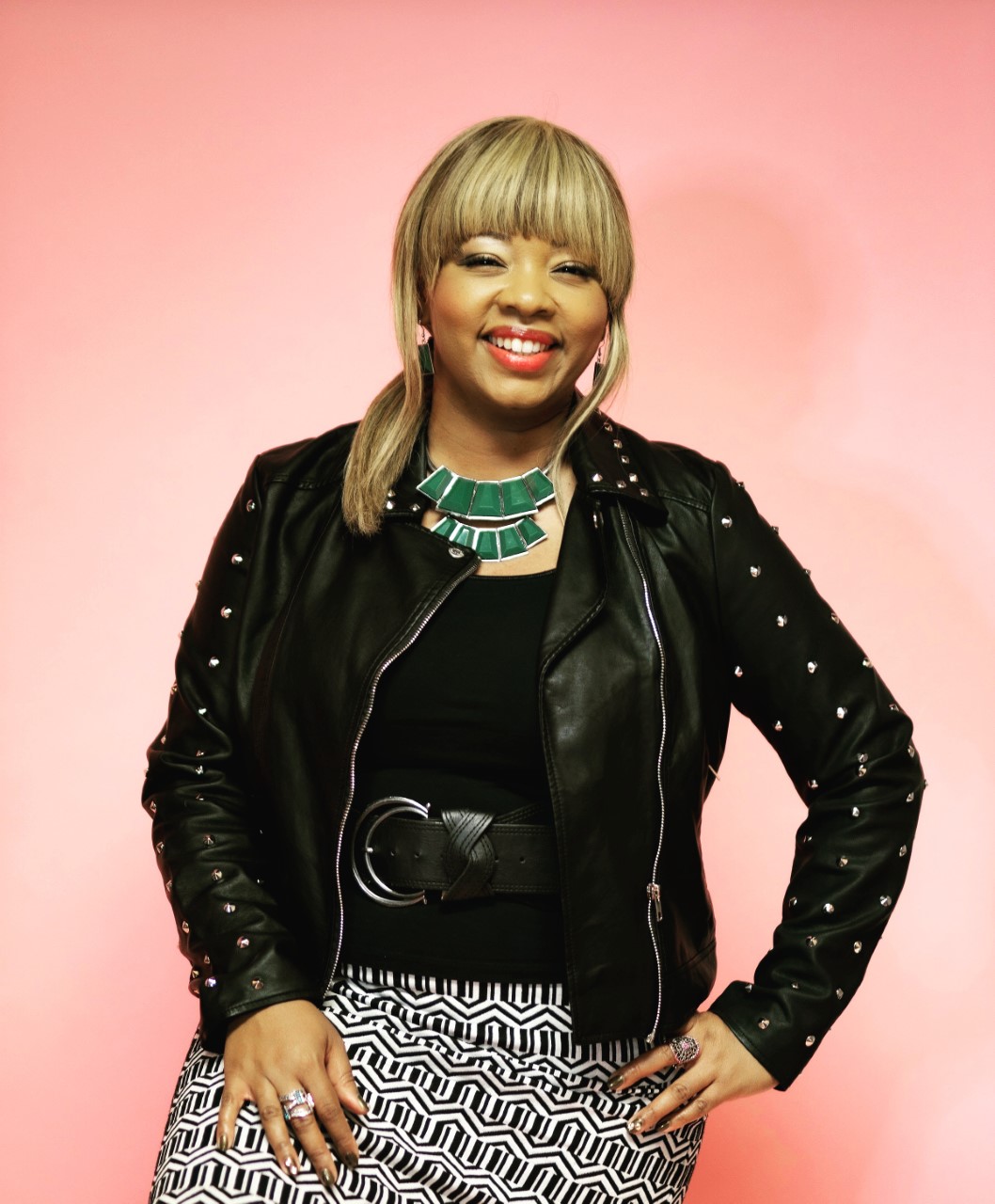 Hi, I'm Carenda Deonne
I am so excited that you have invested in yourself and your business by taking this 4 week online course. As your #1 Change Agent I have had the fortunate opportunity to also work with businesses and professional circles for Corporate CEO's, small business owners, entrepreneurs and nonprofits and community leaders alike.
I am a native of Baltimore, MD. (GO RAVENS) and received my BA degree in Business Marketing from the Fashion Insatiate of Technology in Manhattan, New York. Currently, I am a graduate student at Regent University pursuing a Masters in Law degree.
I believe that instead of making lemonade with the lemons life gives you instead, TAKE AIM! I empower both men and women to throw those lemons right back at life. I do this by equipping and challenging others to change their thought process, take risks and deliver a new you! 
In addition to being a Motivational Speaker, Author and Marketing Consultant, I am a Licensed Minister, Contributing Writer for Grace and Glory Magazine, and a Member of Alpha Kappa Alpha Sorority Inc. 
Thank you again for your readiness to put in the wok in order to grow your business! Let's do this!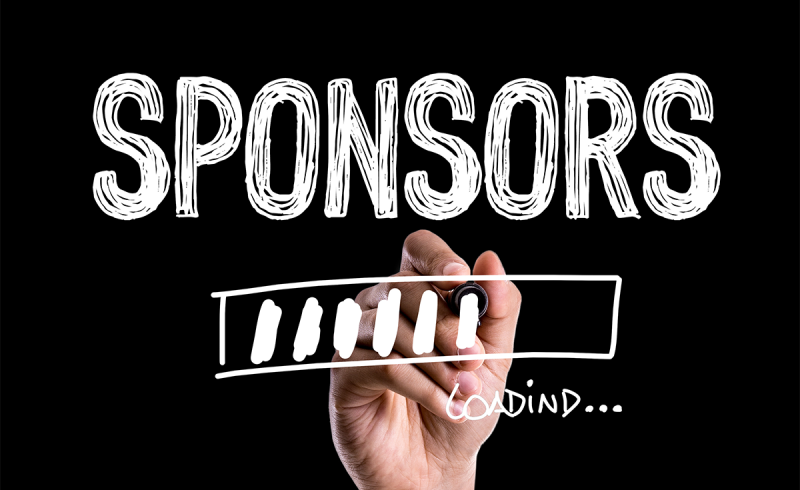 Elite Sponsorship Master List
Are you looking to grow your business by securing sponsorships? Could you use a reputable list to ensure your information gets into the right hands? If so, contact us to today for this additional service. Email [email protected]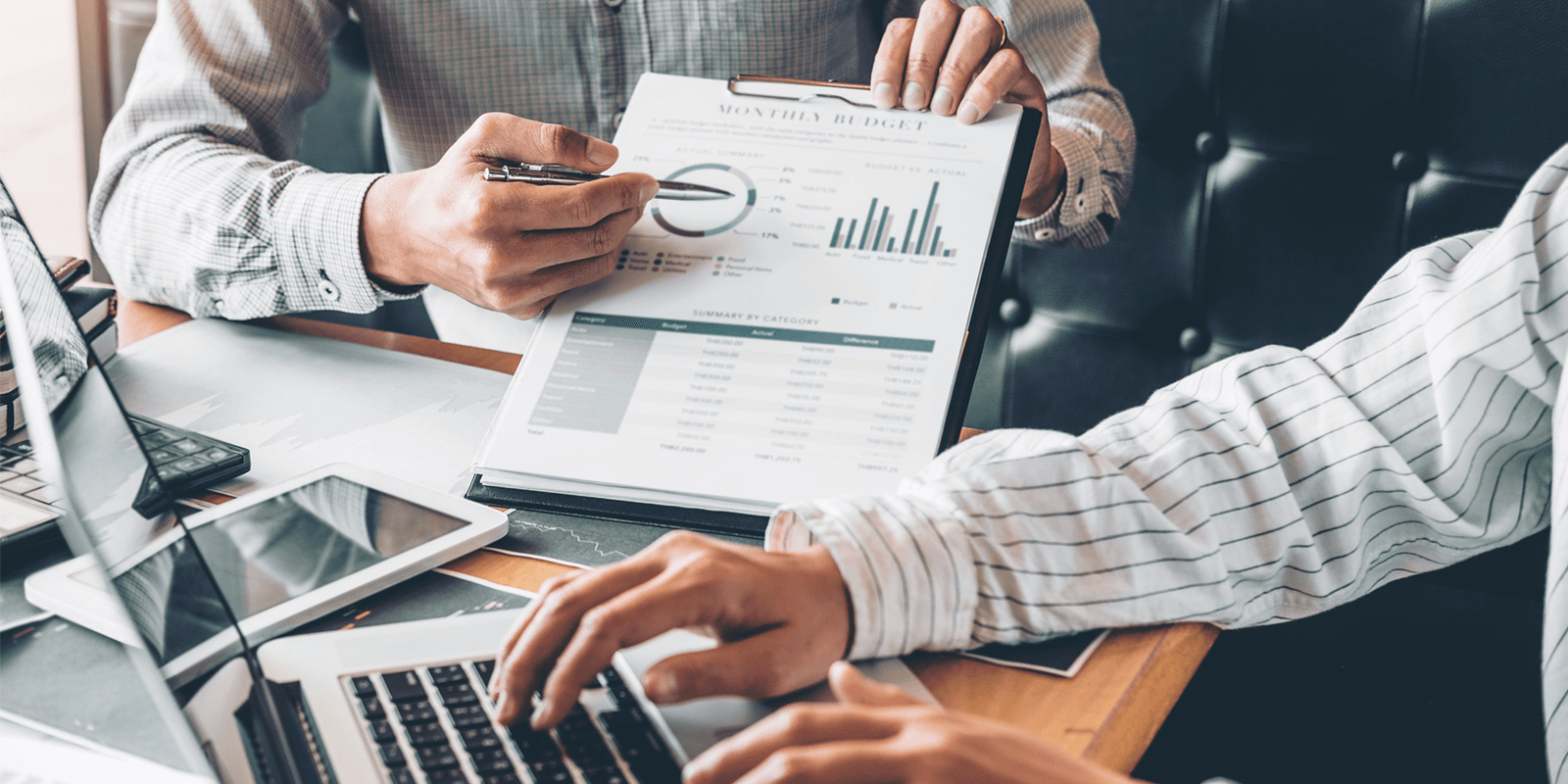 Did you go through this course but still would like more training working directly with Carenda? Would you like for her to personally build your marketing matrix and pillars? Email [email protected]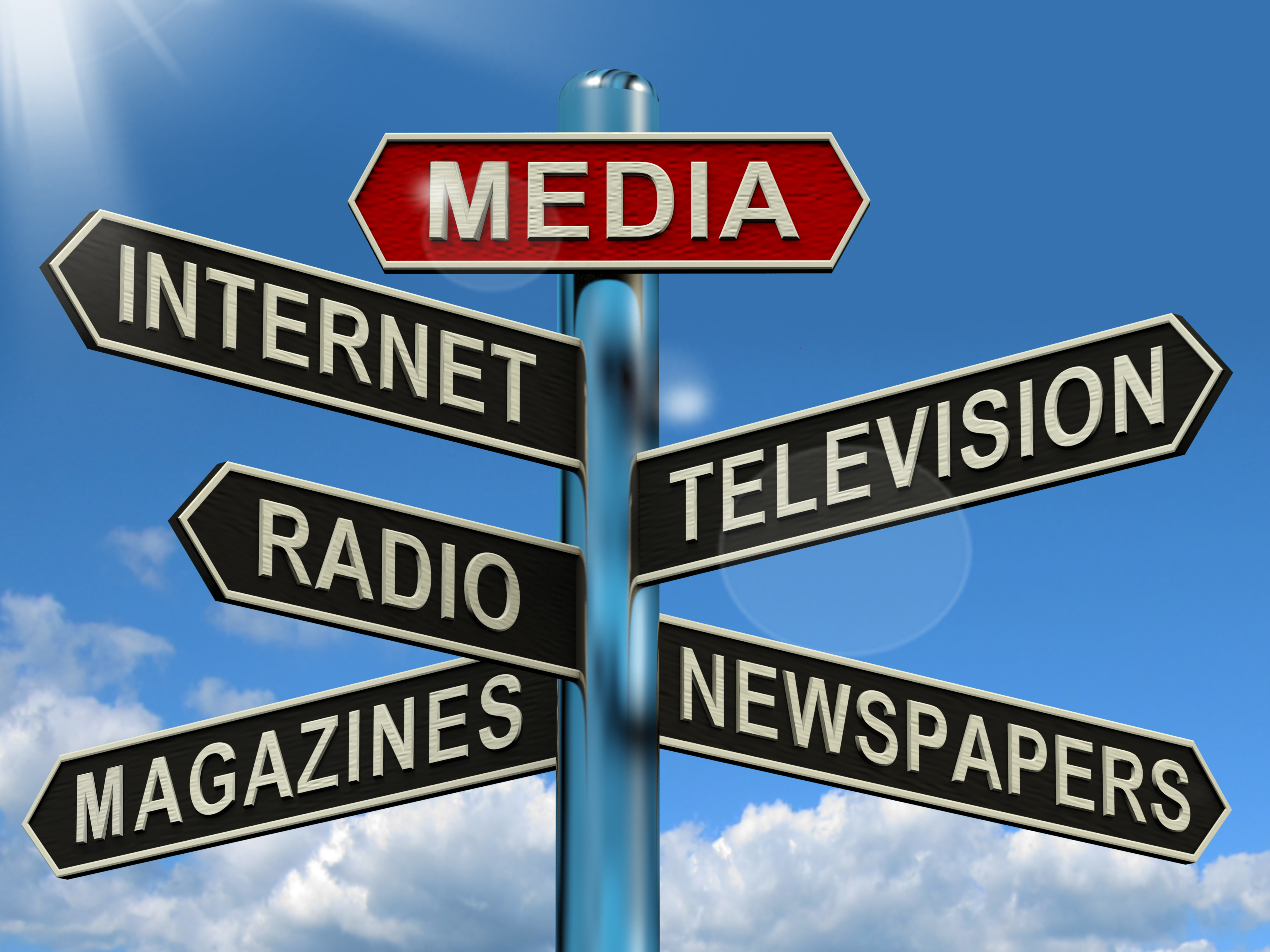 Are you ready to secure more media coverage? Are you ready to get your name and brand out there more by getting picked for gigs? Carenda has been successful with HARO (Help A Reporter Out) and she would love to train you to be successful too. Email [email protected]